Opportunity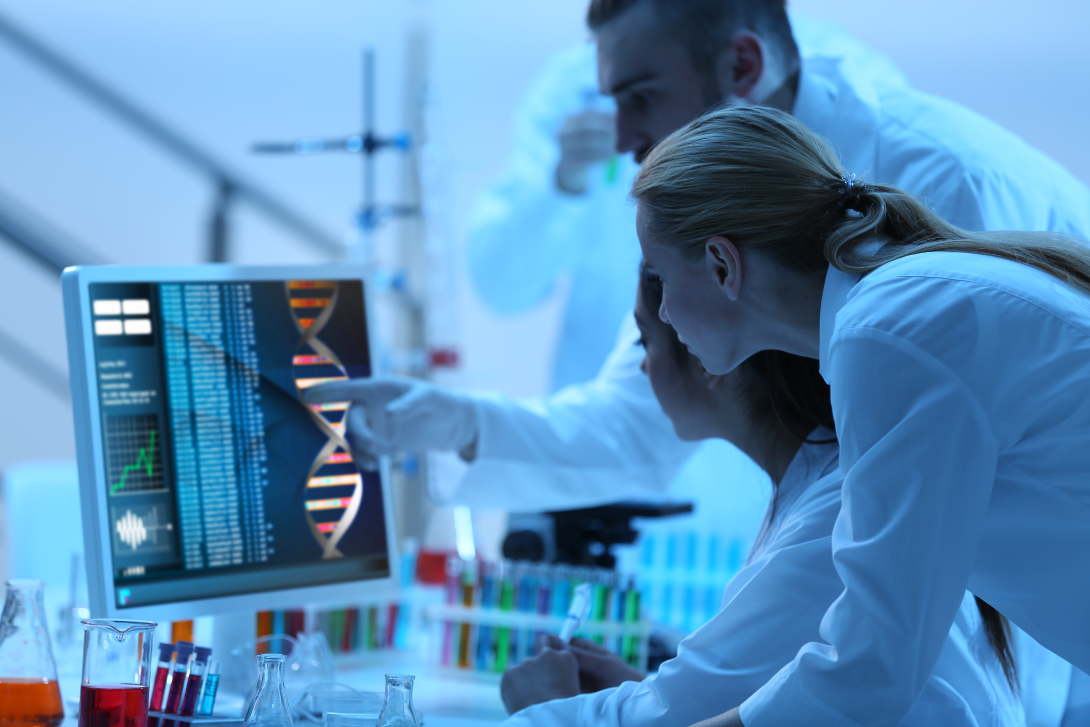 There is increased awareness, globally, that the old educational structures are failing to serve the needs of a constantly evolving world. Cross-disciplinarity is imperative and it is changing rapidly, driven by increasing demands for solutions to society's most complex scientific problems.


Objectives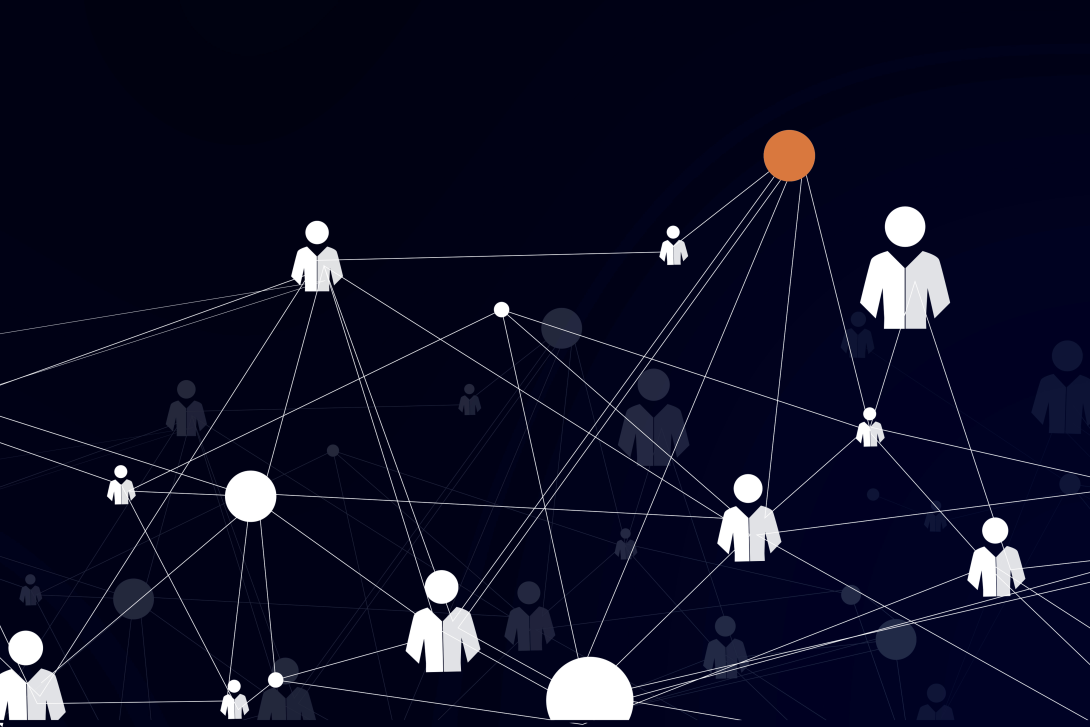 The X-Net initiative actively forges links among disparate research communities and activities, adding value to the MRC portfolio, by bringing together quantitatively trained scientists, mathematically minded biomedical researchers and data scientists. ​
​
National Network
Establish a national network by leveraging MRC Unit researchers' experience of crossing disciplines. Extend this network and establish peer-mentoring activities.​
Workshops and Training
Promote and deliver a series of workshops for STEM scientists who are prospective cross-disciplinary researchers, showcasing existing cross-disciplinary research and careers. Establish training standards, curricula, required competencies and best practices.​
Roadmap
Draw up a roadmap for interdisciplinary research careers by gathering data from the network on career success stories and pitfalls.​
Consult and involve industry, patients and the public.
Share Your Experience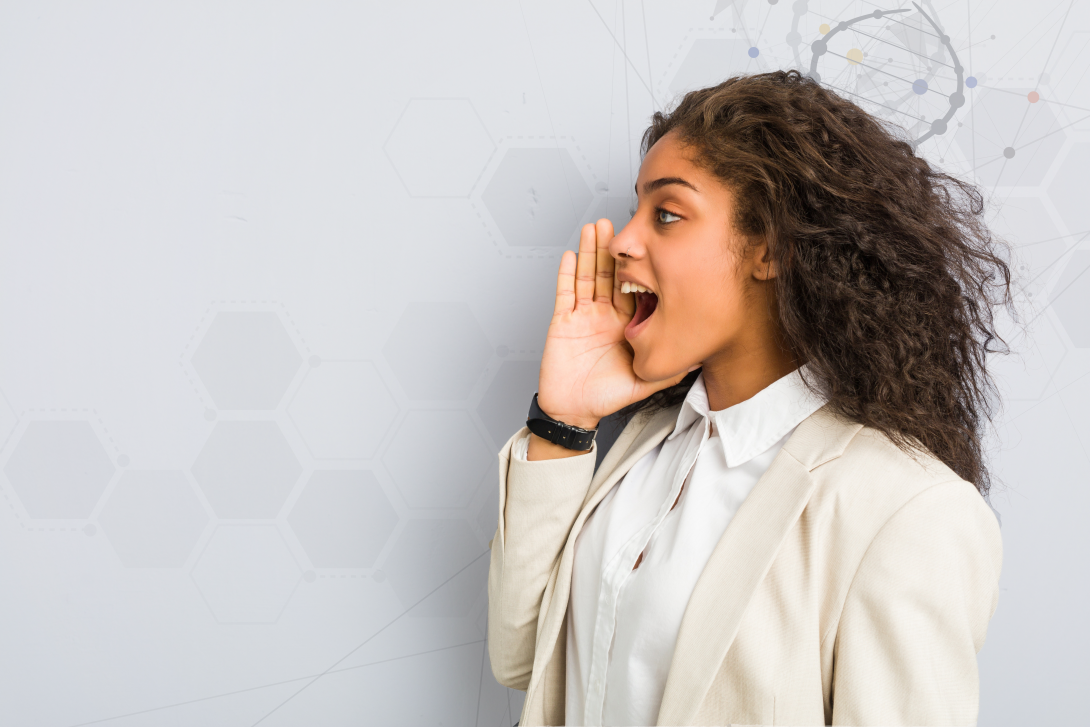 If you are a cross-disciplinarian researcher in the field of biomedicine, we encourage you to share your experience with our network. Your knowledge will help other scientists to overcome potential barriers to their research. ​
Making the Leap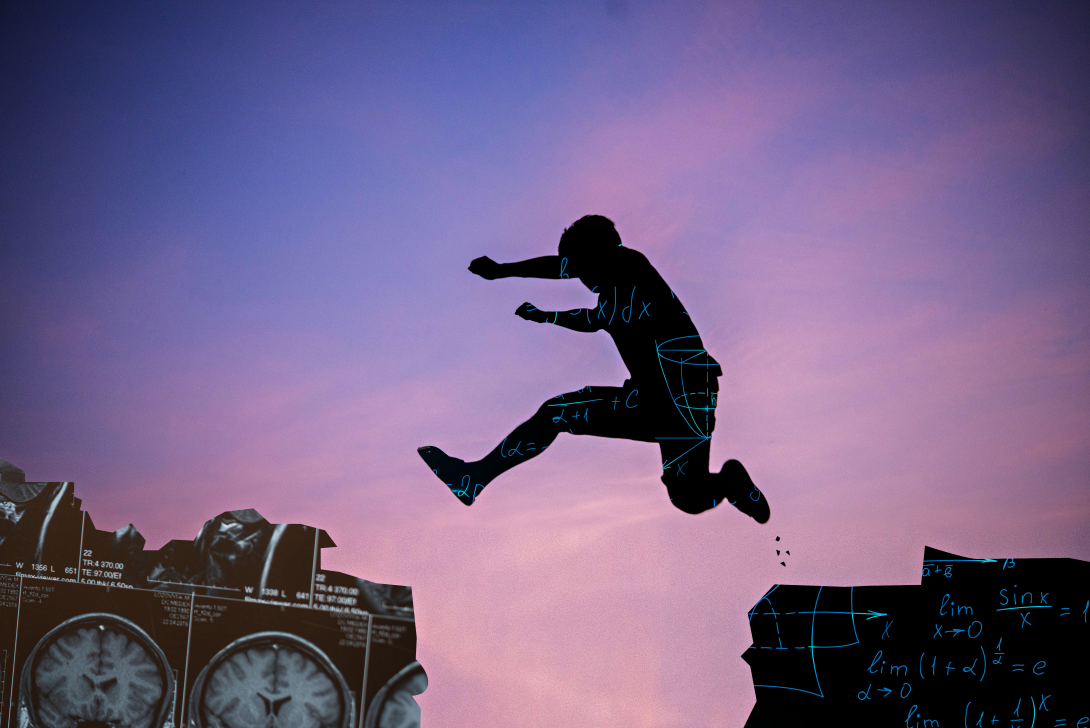 If you don't sometimes step out of your narrowly-defined field, you might never discover a new path. X-Net will provide you with tools to navigate any potential challenges of pursuing cross-disciplinary research.