Industry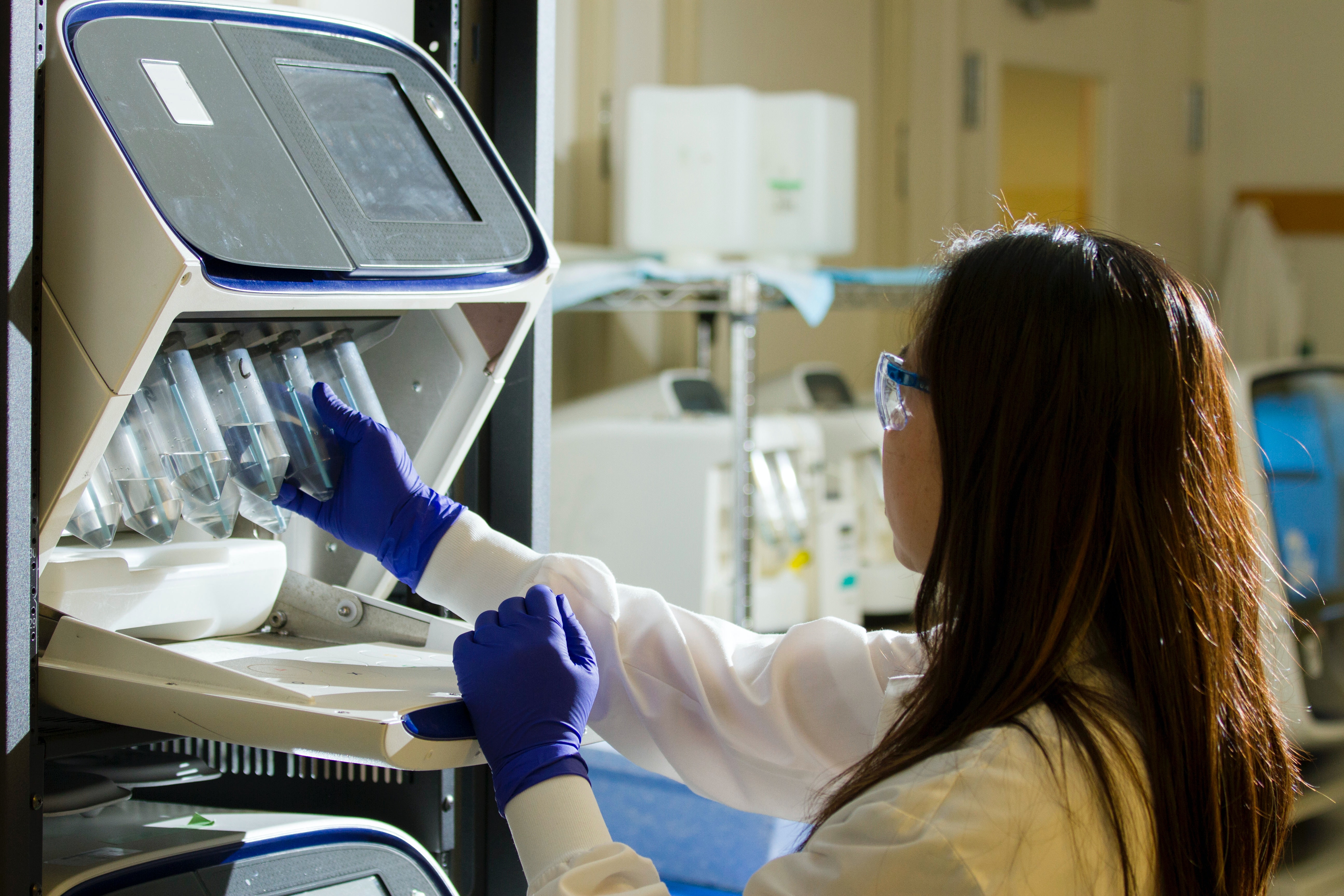 Our X-Net is keen to engage with scientists in industry and add value to their work with: 
Network with researchers from three of the top UK Universities in Biological Sciences: learn more about their work and find solutions to your R&D challenges, new collaborative research ideas, access to research infrastructure, and strategic partnership opportunities.
Increase R&D productivity: better understand how to overcome barriers associated with interdisciplinarity in your research teams.
We hope that the establishment of enduring connections between researchers, policy-makers and industry partners will be an important driver in growing our interdisciplinary collaborations. Based on mutual understanding and trust, this relationship will be well placed to lead to tangible outcomes.
Patient and public involvement (PPI)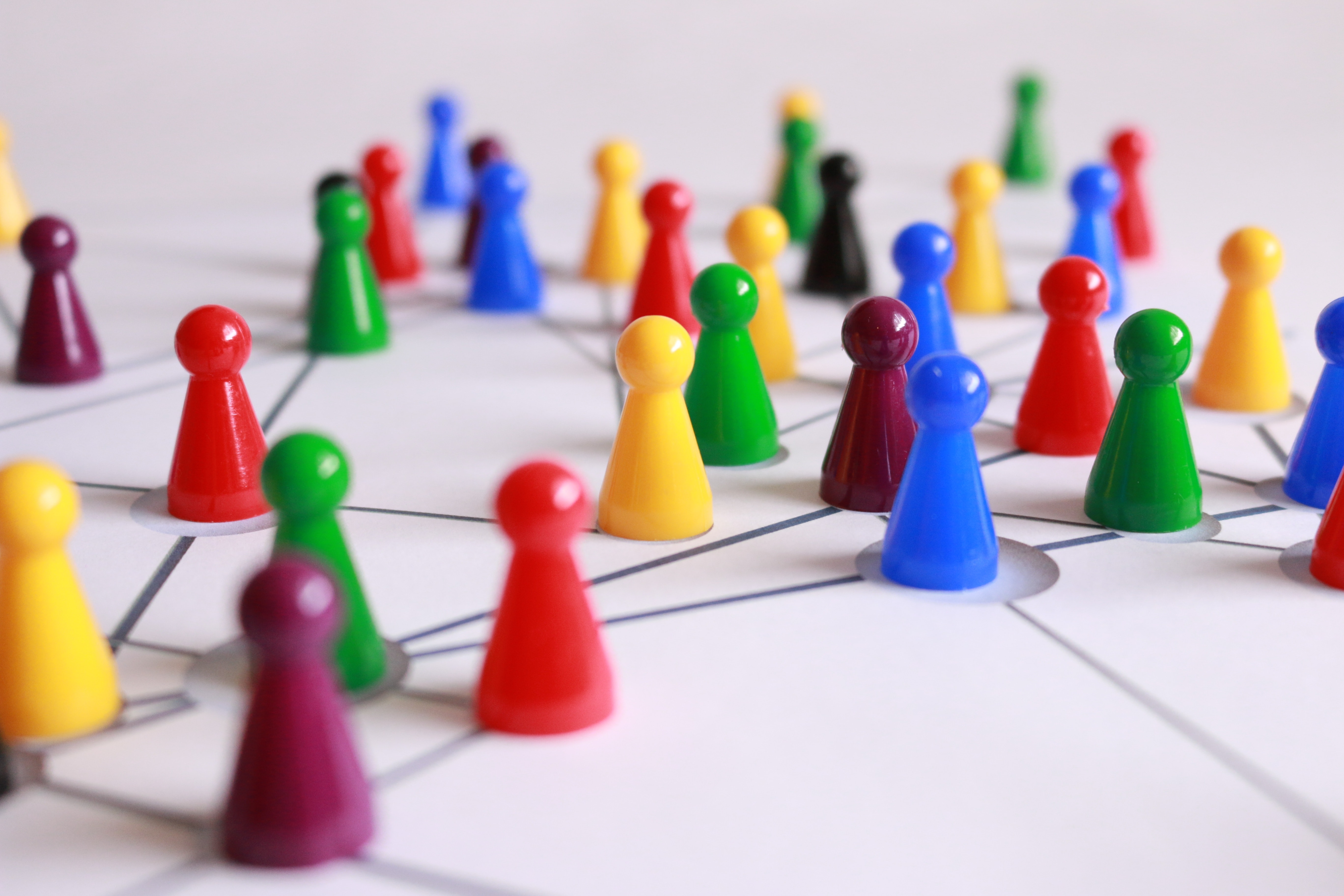 At X-Net we believe that patients and the public often help to do Science more relevant because they can prioritise topics for research that are different to those of scientists. They contribute to how research is designed, conducted and disseminated, ensuring that research stays accessible and relevant to public needs. Patients are normally in a better position to know what questions remain unanswered about their treatment or condition, and what research would most likely improve their quality of life.
Interdisciplinarity will have a strong influence in the healthcare of the future. Hospitals will be determined by scientific and technical advances made across a wide range of disciplines because complex problems in healthcare cannot be addressed successfully by a single discipline.