The workshop's outcomes were put together in the report (PDF below) and divided in suggestions from patients and public members for overcoming different types of barriers faced by researchers crossing disciplines. 
A. PARTICIPANTS

The participants were 14 patients and members of the public equally split by gender and drawn from across the UK. All participants were aged 45+ with a mixture of working and retired, from a range of employment backgrounds.  The selection of older participants was deliberate, so they had life experience to draw on.
B. SUGGESTIONS FOR COVERCOMING COMMON BARRIERS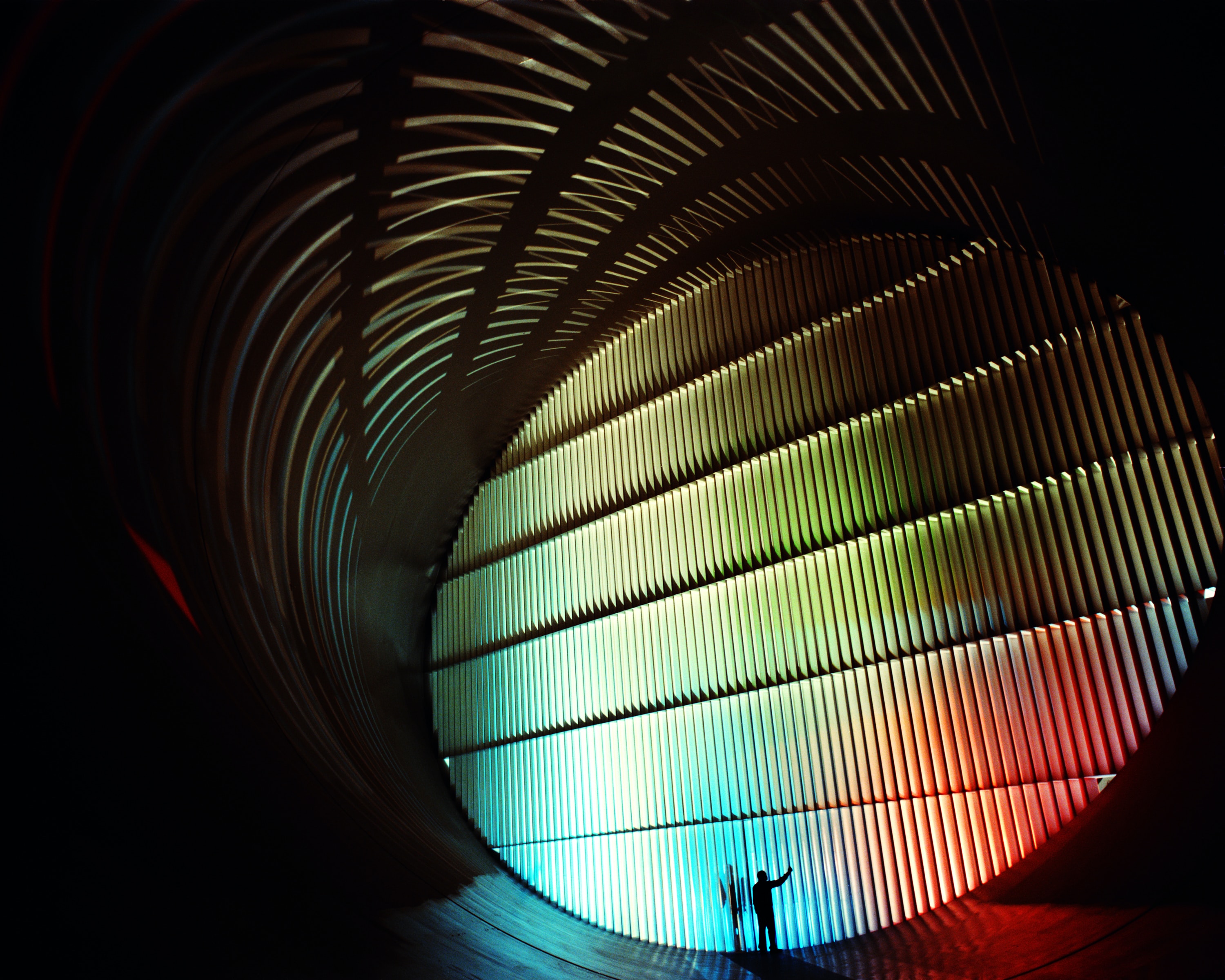 Contributors were given three main themes for barriers, which were based on the data gathered by X-Net via interviews, meetings, workshops and surveys. These obstacles were structural and cultural, interpersonal and personal. The following summarises the solutions offered by the workshop's participants to overcome those issues. 
1. Structural and cultural 
Communicate thoughtfully in ways that are tailored, accessible and understandable. 
Promote diversity and inclusion in all aspects of the research process, from the design to dissemination and including both researchers and participants. 
Be mindful of cultural differences in how people perceive and experience health, and reach out to seldom-heard groups.
Find ways to integrate health and social care research, working together to identify common priorities, share resources, and collaborate on research projects.
 
2. Interpersonal
Treat everyone with equal respect, regardless of their role.
Be a critical friend, not a critical enemy.
Leave your ego at the door.
Avoid dictatorial leadership styles.
Take the time to build positive interpersonal relationships.
 
3. Personal
Pay or otherwise compensate everyone for their time and expenses.
Provide and promote training that meets the needs of different collaborators depending on their existing knowledge and confidence.
Use facilitators and provide other kinds of practical support.
C. RELEVANCE OF INTERDISCIPLINARY COLLABORATIONS
Participants were asked what message they would like to give researchers about why it is important to collaborate more effectively. Their responses can be summarised under three main sentiments:
No one department or institution can tackle complex problems.
Better collaboration means more efficient use of limited resources.
Keeping patients involved makes research better.