Wednesday 06 July 2022 - 1:00 pm - 4:00 pm
Location: Online
This event has passed. A report on the outcomes is available.
Outline
The workshop will be online via Zoom and will be 3 hours long. It will consist of interactive and discussion focused activities to find common barriers and start to find  solutions to these in groups.​
Using pre-workshop anonymous survey data, the group will discuss and define what some of the common barriers are. 
Using case study stories, the groups will then collectively start to think about what some of the solutions might be. Finally, there will be time for individuals to start thinking about specific actions that will help overcome personal barriers through a short action learning activity. Whether you are new to cross-disciplinary research, or an experienced cross-disciplinarian, this workshop will provide a chance for participants to voice their concerns and, through peer support and discussion, start to find commonalities and ideas for how to best navigate these for success. ​
​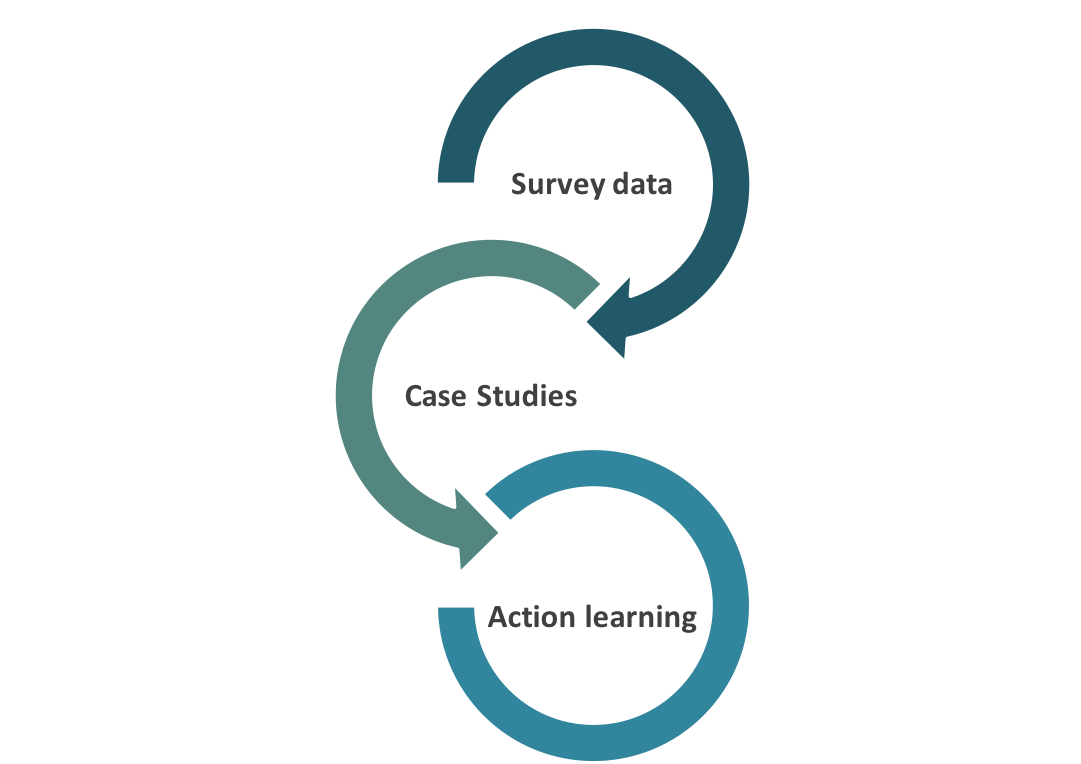 Activities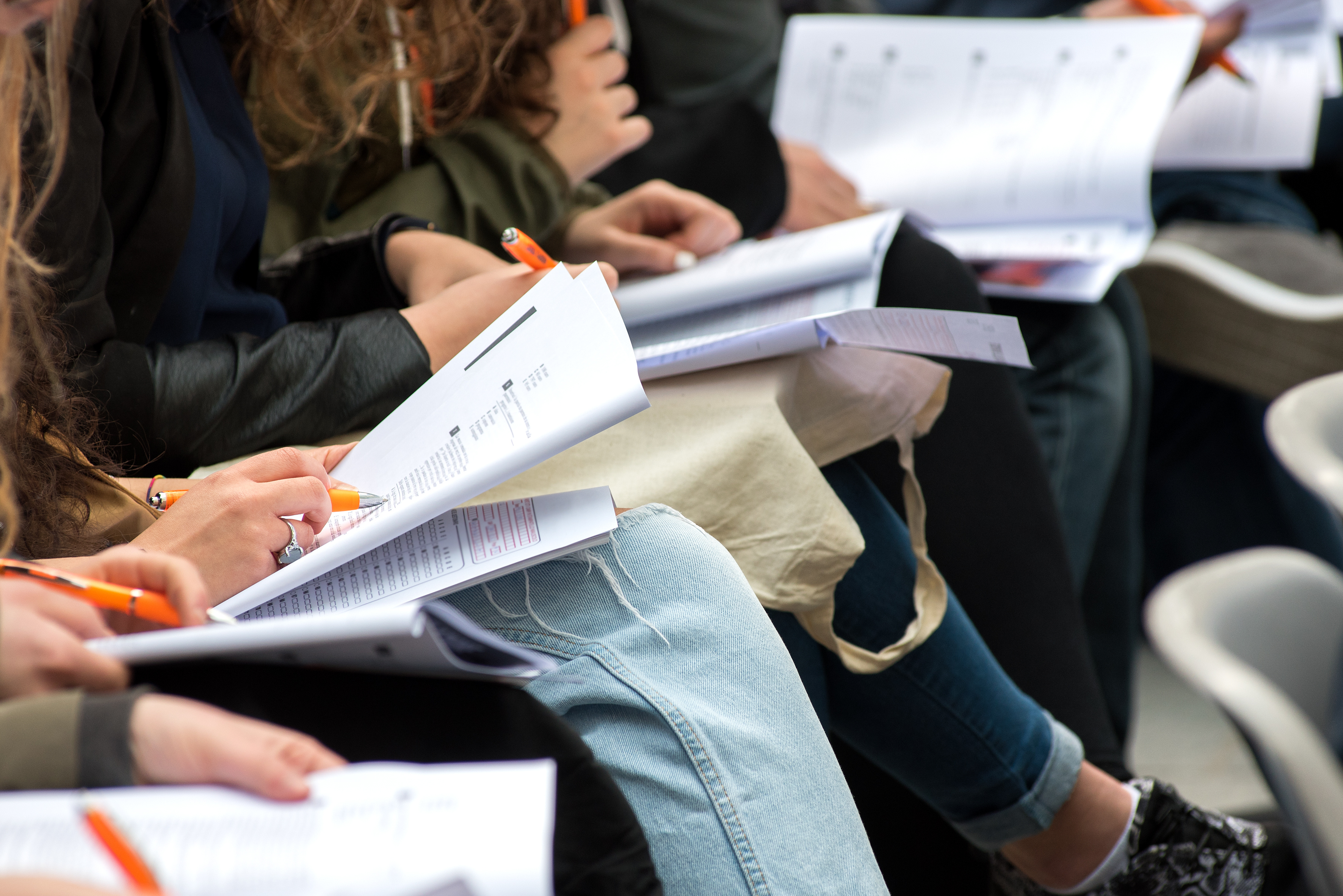 A survey highlighting common themes or barriers which will be extracted and anonymous collated data will be shared to show prevalence of particular concerns or issues in the group. These will then be used to collectively decide the key barriers, and which are the most important for the group as a whole. ​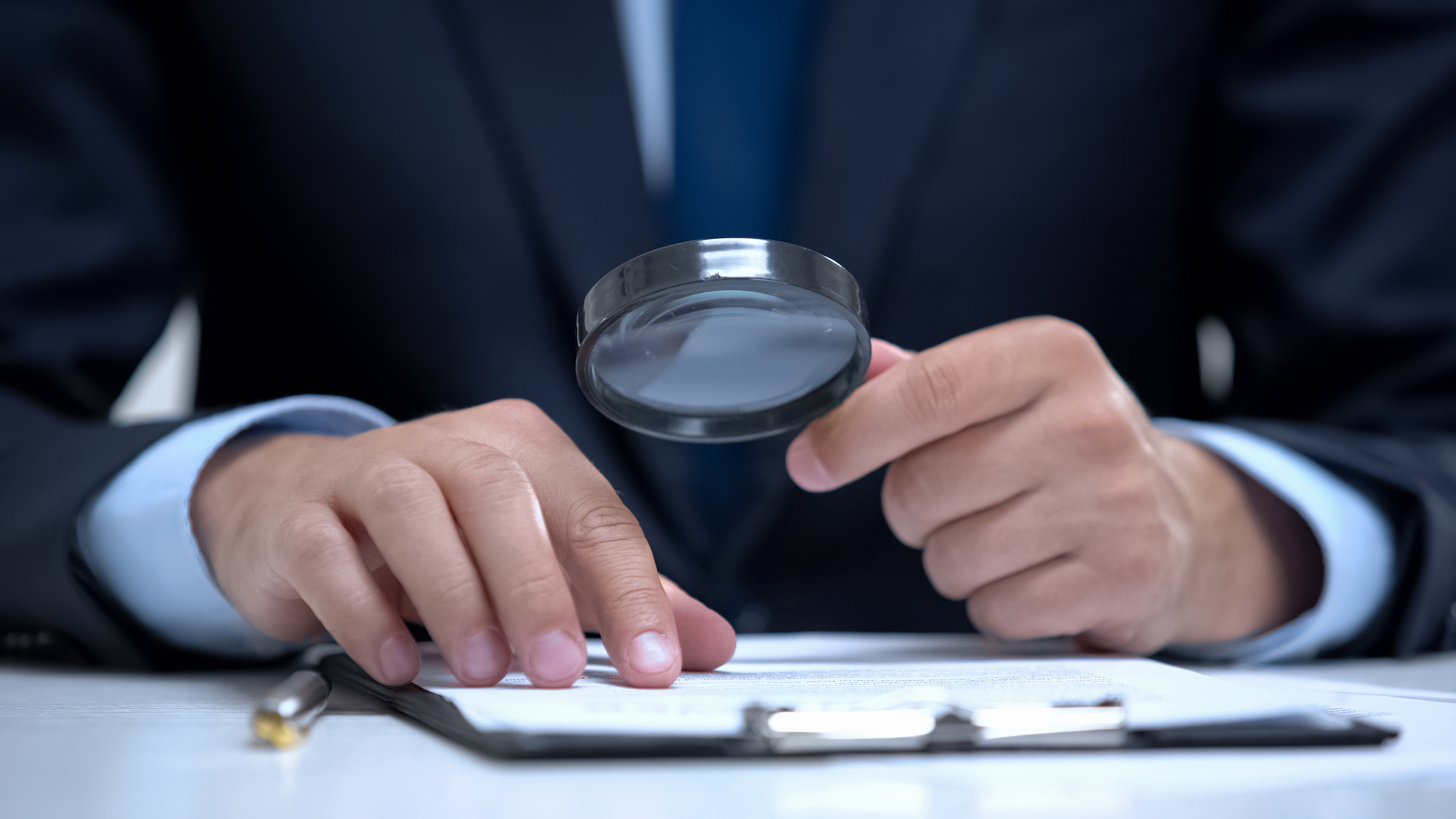 These are used to stimulate discussion by presenting the challenge first, then give more information to further discuss what the outcomes and solutions for individuals crossing disciplines were.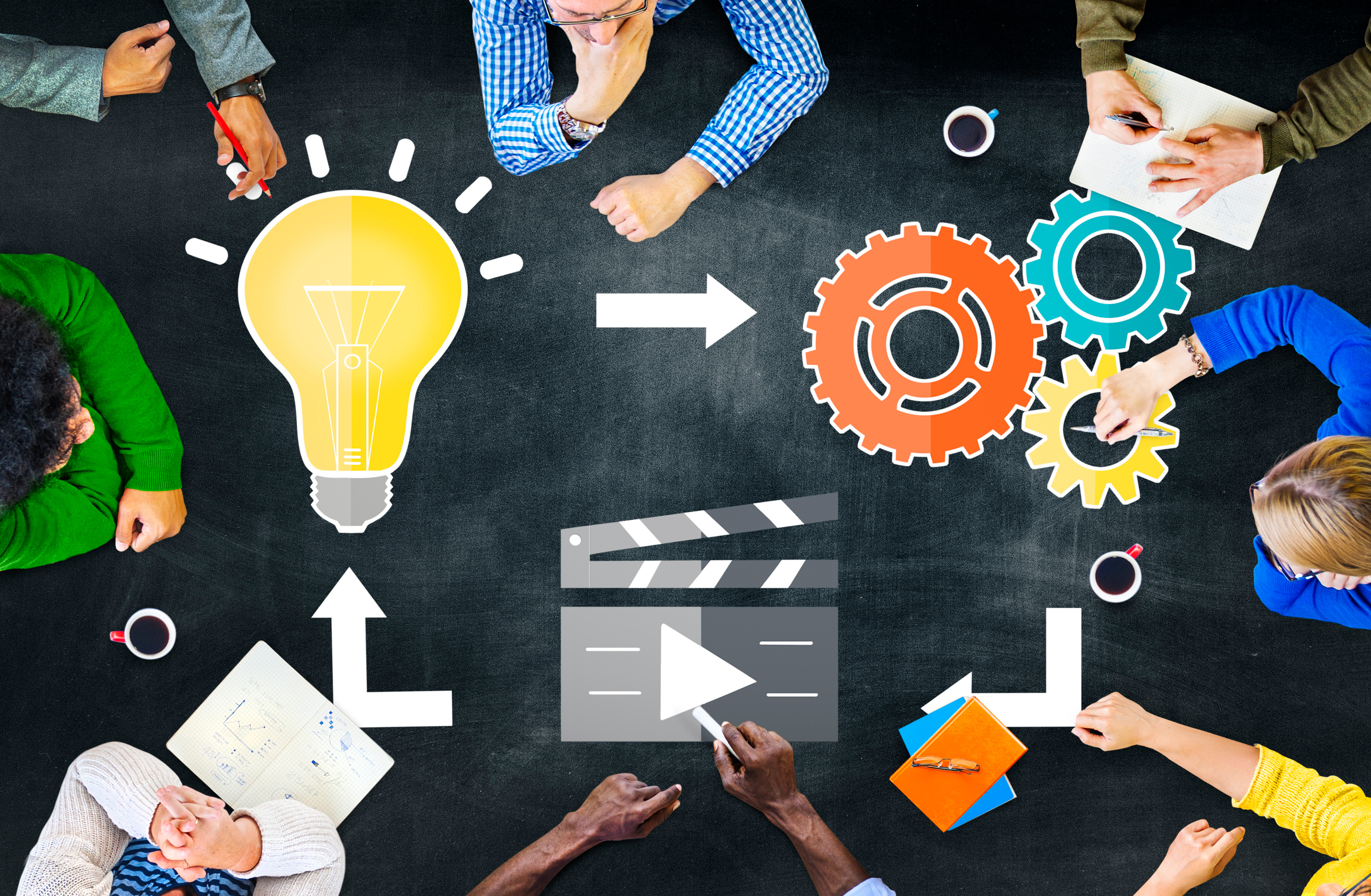 This is used to allow individuals to get some specific input on personal barriers they have experienced or are anticipating having to overcome. The pre-survey questions prompt them to think of one main concern, issue or dilemma they would like some input on, and then in small (up to 3) break out groups they will be given guidance to discuss these to consider what actions they can take to overcome them.​
Purpose
Despite the growing interest in XDR (cross-disciplinary research), there are still barriers which must be overcome if it is to be successfully implemented. These barriers include communicative and methodological differences between disciplines, the lack of appropriate personal skills of participants, disputes arising between project members, a lack of institutional support, and a lack of appropriate funding and promotional structures within universities. Procedural factors may also impact, which arise from a lack of experience of managing such projects. X-net aims to overcome some of these barriers, but individual researchers embarking on a cross-disciplinary journey may still have very personal and specific challenges that need to be identified and resolved. ​
Therefore, this workshop seeks to provide an opportunity for participants to:​
Determine and define some of the personal and common barriers for cross-disciplinary research.​

Share experiences through discussion with peers.​

Start to consider specific actions to overcome personal barriers through action learning.